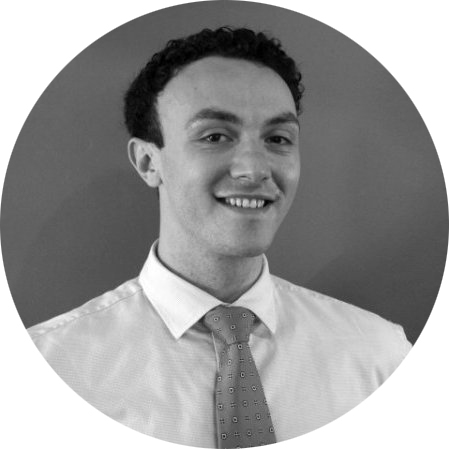 Greetings. I am a graphic designer from Los Angeles, living and working in Providence, Rhode Island. I love being a designer, and I'm passionate about personal work. I believe communication and timing are essential elements of teamwork. When I'm not busy in the studio, I enjoy bicycling, gardening, animals, art museums, and fun puns. Feel free to follow me on Facebook, Instagram, Pinterest, LinkedIn, and Behance.
Experience
Malcolm Grear Designers, Egg Design Partners, PopKitchen Co.
Freelance
Brown University, Café Choklad, City of Providence, Hasbro Inc., Hydro Fusion Surfboards, JCPenney, Knight Memorial Library, Measured Progress, NaNoWriMo, Predicate Group, Providence College, Rhode Island School of Design, Schwadesign, SloFoodGroup LLC, Startnership, VAEYC, Valencia High School, Walnettos Inc.
Associations
American Institute of Graphic Arts (AIGA)
Art League Rhode Island (ALRI), Vice President 2016
Selected Works
AIGA Rhode Island "See Us" Exhibition:
Smash Labs at Brown University (logo)
The Night Owl Delivery Service
, NaNoWriMo (book cover)
Skills
Animation, art direction, books, branding, concept development, environmental graphics, exhibit design, film, identity, illustration, interaction design, logos, motion graphics, packaging, papermaking, presentations, print, signage, video, watercolor painting, wayfinding, web design
Community Service
Hasbro's Global Day of Joy 2015–2016
Shopping For A Change
Education
Rhode Island School of Design, BFA Graphic Design, and Animation 2011
Eastern Washington University, Art History Study Abroad 2008
College of the Canyons, AA Graphic & Multimedia Design 2007