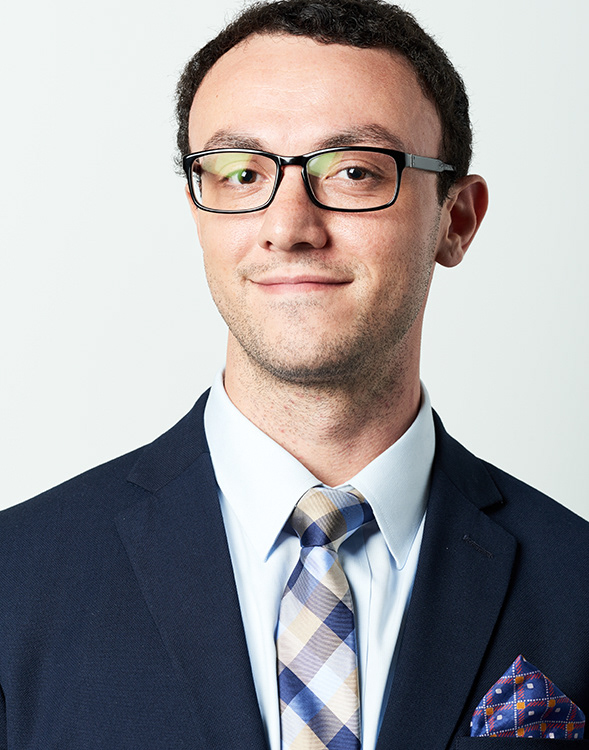 Greetings. My name is Jesse Hernandez and I am a senior graphic designer at the Massachusetts Institute of Technology (MIT) working with the alumni association. I am a first-generation college graduate, and a third-generation immigrant. Please feel free to contact me with questions or opportunities for collaboration.
Experience
MIT Alumni Association, Malcolm Grear Designers, PopKitchen Co.
Clients
Brown University, Café Choklad, City of Providence, Coachella Magazine, Creative Spirit, Egg Design Partners, Equality Senior Living, Hasbro Inc., Hydro Fusion Surfboards, JCPenney, Measured Progress, MGA Entertainment, NaNoWriMo, Predicate Group, Providence College, Rhode Island School of Design, Schwadesign, SloFoodGroup, Startnership, VAEYC, Valencia High School, Walnettos Inc.
Associations
AIGA, Contributing Member 2010–Present
Art League Rhode Island, Vice President 2016
Skills
Animation, art direction, books, branding, concept development, environmental graphics, exhibit design, icons, identity, logos, illustration, interaction design, motion graphics, packaging, papermaking, presentations, print, signage, video, watercolor painting, wayfinding, web design
Education
Rhode Island School of Design, BFA Graphic Design, and Animation 2011
Eastern Washington University, Art History Study Abroad 2008
College of the Canyons, AA Graphic & Multimedia Design 2007